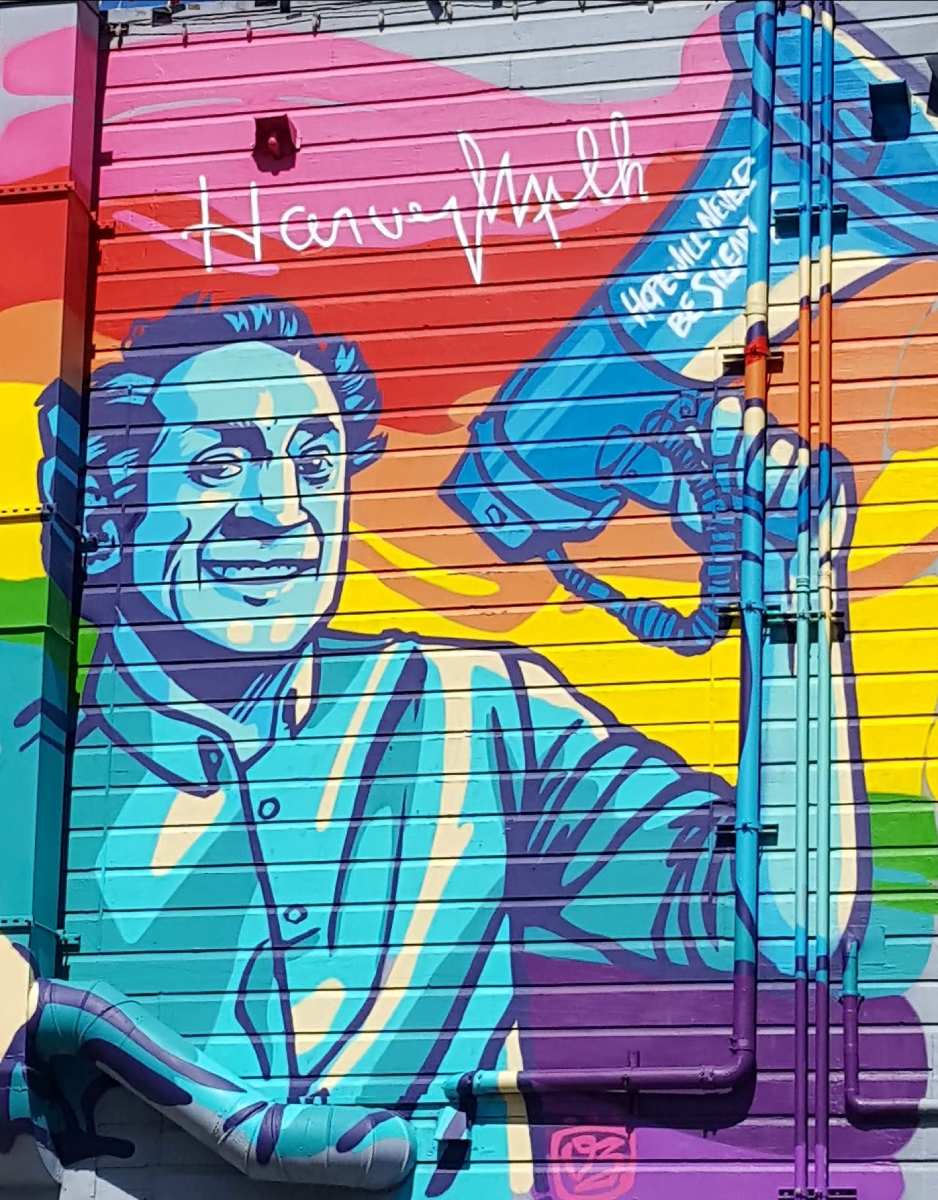 The Castro – A Community Advocating for Equality
Cruisin' the Castro has never been easier! Join us for a 45-minute virtual tour that covers over 70 years of LGBTQ activism in San Francisco.
Discover how many brave sexual and gender diverse individuals pushed beyond boundaries towards equality and civil rights in America. Learn how the Castro became the largest LGBTQ community in the world. One that continues to advocate for human rights and positive social changes.
Cost: $25
Program Highlights:
Viewing Instructions:
Upon purchase, a confirmation with the video link will be sent to you via email.
Virtual Zoom Presentation for Group Events
We are excited to offer a 75-minute live Zoom program for group events! This is the perfect presentation for schools, educational institutions, corporations, LGBTQ and civil rights special interest groups of up to 1,000 people.
Context includes a 45-minute featured video, "The Castro – A Community Advocating for Equality", followed by 30 minutes of Questions & Answers of your choice.